Innovator Visa for UK
Innovator visa is for experienced business person with investment & approved business ideas to move to the UK.
Eligibility Requirements:
Minimum £50,000 Investment Funds Required
Your business idea needs to be assessed by an approved endorsing body before you apply. If your business is viable, you will receive an endorsing letter.
Age- at least 18 years' old
Enough personal savings to support yourself while in the UK – Applicants must have at any rate £1270 in your bank account for 28 successive days before you apply.
English language requirement B2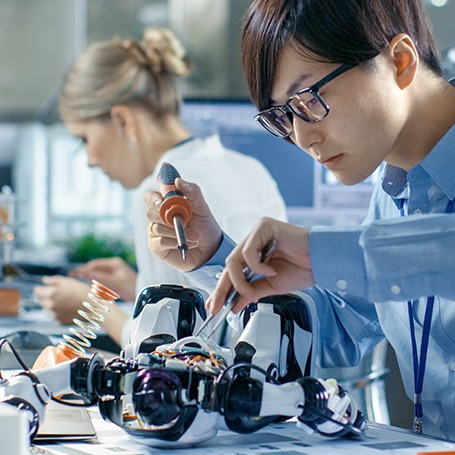 Endorsing Body
A business organization with a history of supporting entrepreneurs, Innovative business solutions or a higher
education institution in the UK can endorse an applicant.Choose from the approved list of endorsing bodies, provided by the UK government.Your Business Idea should beInnovative,  Viable ad must have Growth Potential
What you can do
 Applicants can bring a dependent partner and dependent children below 18 to the UK.
Residency Card – You can live and work anywhere in the UK
Your children will have access to the UK educational facilities
Access to UK medical facilities
Setup your new innovative business in the UK
Settlement
Innovator Visa is a route to settlement, you will be able to get your ILR after 3 years.
Duration - 3 years
Extension - Allowed
Switching Categories - Allowed