About D7 Visa Portugal
Foreigners living off of a recognized stable income, such as movable property, real estate, intellectual property or financial investments may apply for D7 Portuguese Visa.
Portuguese legislation provides for a special visa – D7 Visa – that allows foreigner citizens, who wish to reside in Portugal as retirees or live on their own income, regardless of age, the entrance in Portugal in order to obtain a residence permit, provided that they can prove to have sufficient income to provide them with means of livelihood. This income can come from pensions, real estate rentals, investments, among others.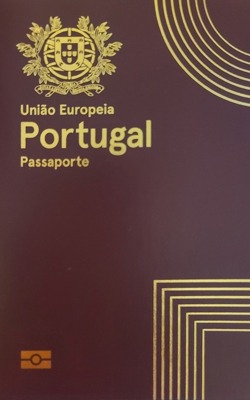 Type And Validity Of The Visa
The D7 visa is a residence visa that is intended to enable the holder to obtain a residence permit in Portugal. In this context, the visa is valid for two entries and entitles the holder to remain in Portugal for a period of 4 months.
Residence Permit
The D7 visa enables the respective holder to obtain a residence permit in Portugal for a period of 2 years, which can then be renewed for successive periods of 3 years and can be converted into a permanent residence permit after 5 years. To be able to renew and apply for the final D7 visa you will need to visit the immigration department in person in order to collect fingerprints and photos and in order to deliver the original documents previously shown at the local embassy.
Resident's Rights
Without prejudice to the application of special provisions and other rights provided in the law or any international convention to which Portugal is a party, the holder of a residence permit shall be entitled to, without the need for a special authorization regarding his or her foreign status, the following:
Access to the National Health Service care;
Acess to the Portuguese National Education Service and schools;
Exercise of any work activity as an independent professional;
Acess to Portuguese Vocational schooling, initial and further professional training and retraining;
Access and protection from the Portuguese Law and legal system.