UK Global Expansion Worker Visa
The UK Expansion Worker visa is a part of the UK's Global Business Mobility (GBM) immigration route for overseas businesses who need to temporarily send workers to the UK.
This route can only be used when the business has not yet begun trading in the UK.
You can only sponsor the number of workers you genuinely need to establish in the Uk business (up to a maximum of 5 workers at any one time) . once you have established a UK trading presence, you can add other routes to your licence and sponsor workers on those routes.
You must already work for the overseas business as either a senior manager or specialist employee.
From 11 April 2022, this visa has replaced the Sole Representative route.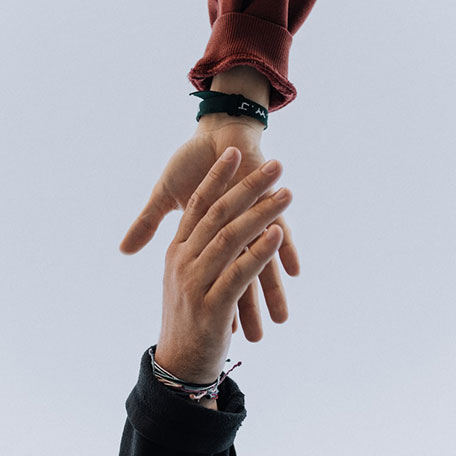 ELIGIBILITY REQUIREMENTS
No English Test Required.
To qualify for a UK Expansion Worker visa, you must:
Have a valid Certificate of Sponsorship (CoS) from your employer.
The parent company must be 3 years old & active.
An active Bank Account with regular transactions.
Applicant must be on a senior position to manage the operations inside the UK.
Applicant must be associated with the company operations during the last 1 year.
 Be paid at least at least £42,400 per year or the 'going rate' for your job – whichever is higher.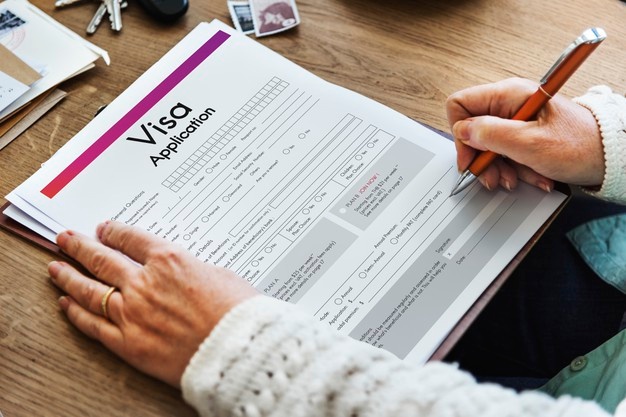 HOW LONG YOU CAN STAY
You can stay in the UK with a UK Expansion Worker visa up to 1 year.
If you want to stay longer in the UK, you can extend your visa by 12 months. The maximum time you can stay in the UK on a UK Expansion Worker visa is 2 years, then you have to switch to another category.
What you can do:
Work for your sponsor in the job described in your CoS
Study
Bring dependant family members with you, if they are eligible
Do voluntary work
Travel abroad and return to the UK.
You cannot:
Access public funds
Change jobs, unless you are eligible and you update your visa
Have a second job
Apply to settle permanently in the UK
HOW MUCH IT COSTS
When you apply for a UK Expansion Worker visa, you will need to have enough money to: 
Pay the visa application fee – It costs £259 to apply.
Pay the Immigration Health Surcharge (IHS) – The IHS is currently £624 per year, or £470 per year for under 18s.
Support yourself in the UK – You will usually need to show that you have at least £1,270 in your bank account (unless you're exempt).