Investor Visa in Canada
Canada – An Investor Visa in Canada enables you to set up a business in a major economy with a cosmopolitan population and an excellent standard of living. At Taqween, we help you get the paperwork and application right, partnering with you at every step of the way. To apply for a Canadian Investor Visa, you need: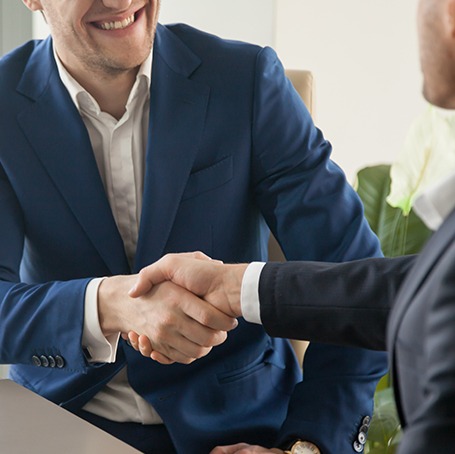 A viable business plan
Application fee
Approval from an authorised Canadian institution
English Language certification
Funds to support your stay in Canada
Other regional requirements
There are multiple entrepreneur programs available in Canadian provinces like Ontario, Nova Scotia, New Brunswick among others. An individual can apply to these programs to start their Canadian life, and eventually choose to become a permanent resident there.