Sole Representative Visa
A Sole Representative Visa entitles individuals to visit and live in the UK for 3 years as a representative of an overseas business. With this visa, a person can set up a wholly owned subsidiary or a UK branch of their existing business. The eligibility criteria for Sole Representative Visa has certain requirements that a person must meet, such as having employment from an active business outside of the UK, sufficient funds to support themselves among others. Taqween Consultancy helps you understand the complex procedures for applying for a Sole Representative Visa, simplifying the process for you.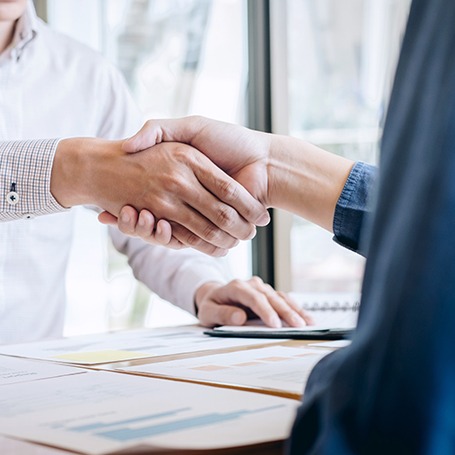 To apply for a Sole Representative Visa:
Applicants must be recruited and employed outside UK by a company headquartered and conducting principal operations outside UK
Applicant must hold a senior position within the company but not be a majority shareholder, and have full authority to make decisions on behalf of the company
Applicant's intention must be to establish company's first commercial presence in the UK in the form of a registered branch or wholly owned subsidiary
Applicants must be employed full-time as the sole representative of that overseas busines
Applicants must meet the English language requirement which requires applicants to have obtained at least CEFR Level A1 in speaking and listening
For extension of visa, an applicant has to meet requirements, such as:
Applicant must be in the UK when seeking extension
The overseas company must still be headquartered and running core operations outside UK
Applicant must be employed full time as a representative of the overseas business, have established the UK branch or subsidiary and be in receipt of salary and salary proof from the employer
Applicant must be able to show business generated for overseas business with UK firms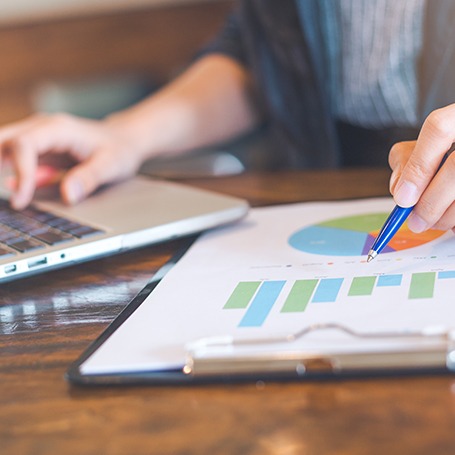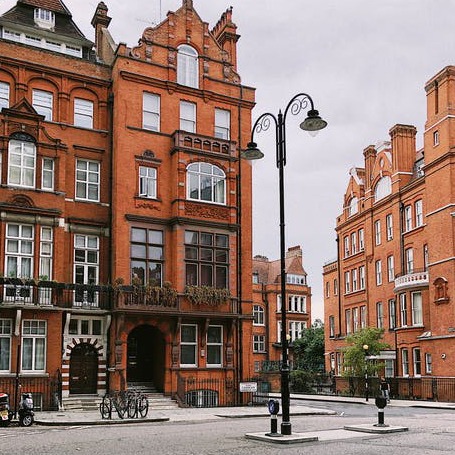 For Indefinite Leave to Remain:
Applicant must have a Sole Representative Visa
Applicant must have stayed in UK for 5 years without recourse to public fund
Applicants must not have spent more than 180 days outside of the UK in any 12-month period.
Applicants must have passed the Life in the UK Test.
Applicants must meet the English Language requirement, which can be done by passing a language test in conformance with B1 of the Common European Framework of Reference for Languages

A Sole representative visa can be applied for 3 months in advance at the earliest. For urgent visas, a priority fees can be paid which allows the decision on application to be made in 5 working days. Non priority visas are usually cleared in 3 weeks outside the UK, or 8-12 weeks if it's a change of visa within the UK.